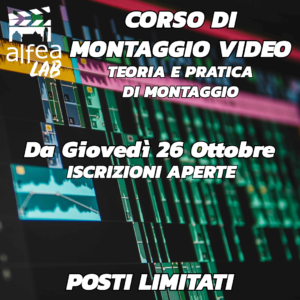 Il corso di montaggio video tenuto da Andrea Ciacci, ideatore e montatore di trailer per società come Filmauro, 01 Distribution, Medusa e Lucky Red, torna da Alfea Cinematografica dal 26 Ottobre 2023!
»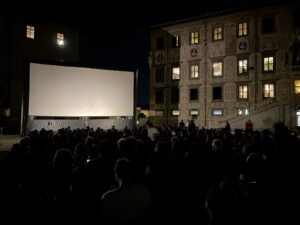 From September 16th until the 20th, come to enjoy five films on the theme "Fantastici punti di vista. La meraviglia nel cinema" on our 16 meters inflatable screen.
»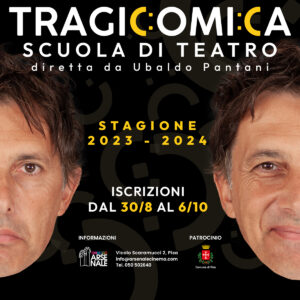 The Cinema Arsenale and the Theater School directed by Ubaldo Pantani present the second edition of the Tragicomica school.
»
SIGN UP TO OUR NEWSLETTER