STAGING FOR CINEMAS AND ARENAS
allestimento sale e arene cinematografiche

We offer full staging for cinemas and summer arenas. Flexibility is one of our main features and it allows us to adapt to different situations and spaces, both big and small.

We design the area in a customized manner, with excellent results for the client.
Articles about STAGING FOR CINEMAS AND ARENAS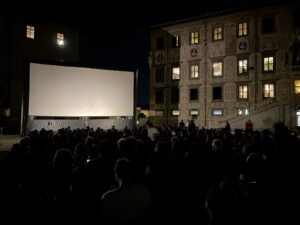 From September 16th until the 20th, come to enjoy five films on the theme "Fantastici punti di vista. La meraviglia nel cinema" on our 16 meters inflatable screen.
»

The public will enjoy the outdoor cinema in Parco delle Concette from June 13th, in Via delle Concette in Pisa.
»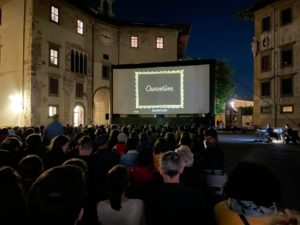 On september 23rd we celebrated the centennial of nosferatu, one of the greatest horror film in the history of cinema, in a restored version and live sound
»